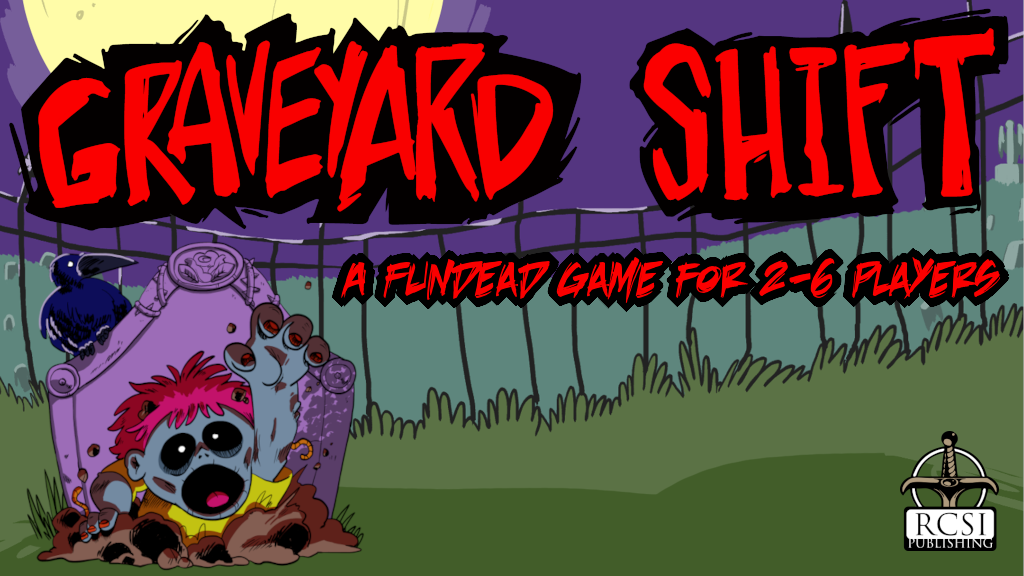 Let the sleeping dead lie…
Well, as we can tell, the funding for Graveyard Shift was unsuccessful. Still, at 75% it's a great attempt for a new game from…Read More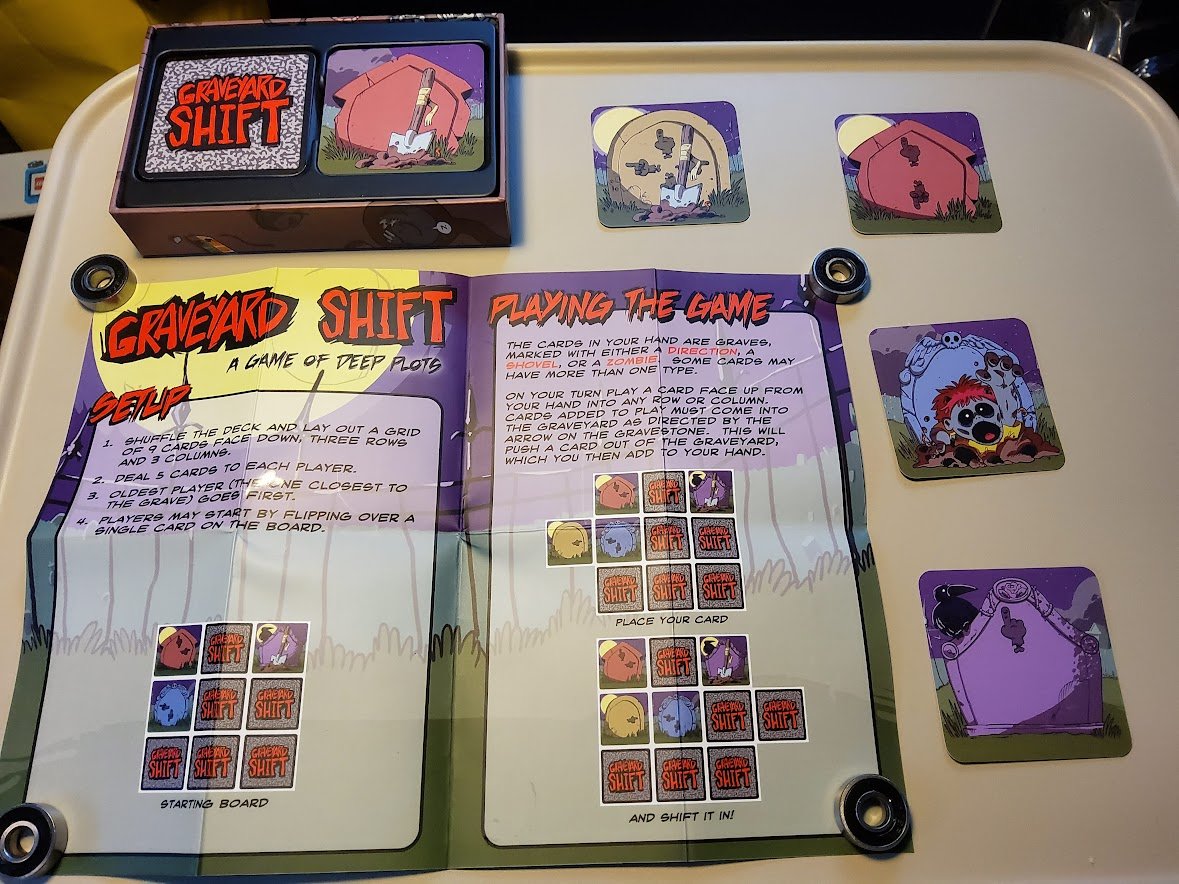 What's in the BOX?
Graveyard Shift Box contents! There's 3.5 days before the Kickstarter launches, so let's show off what comes in the game box! Wait, can the…Read More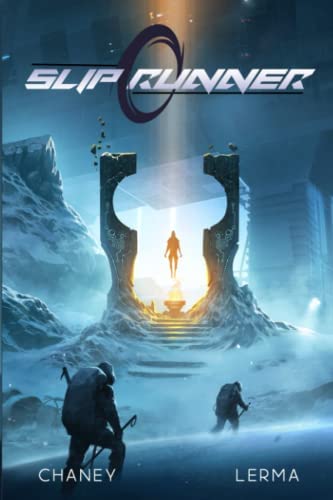 What did I just read? – Slip Runner
So I just finished Slip Runner by J. N. Chaney and M. F. Lerma. And entertaining story set in the far flung future about…Read More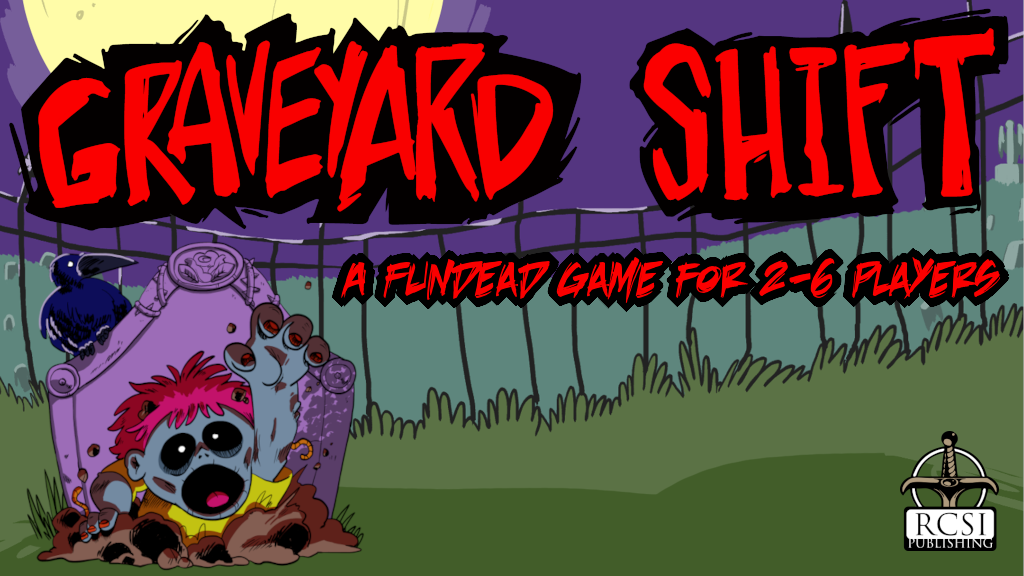 Gamer Tested, Kickstarter APPROVED!
Graveyard Shift's Kickstarter campaign has been APPROVED! We will be launching Jan 22nd (Matt's B-day) The pre-launch notification list is important, KS pays attention…Read More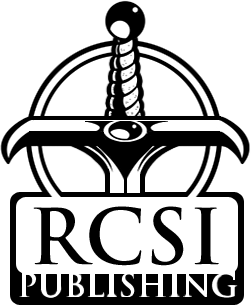 And We're live!
I've pushed the button and the site has been launched. This is… Weird for me, as I'm normally building web sites by hand, but…Read More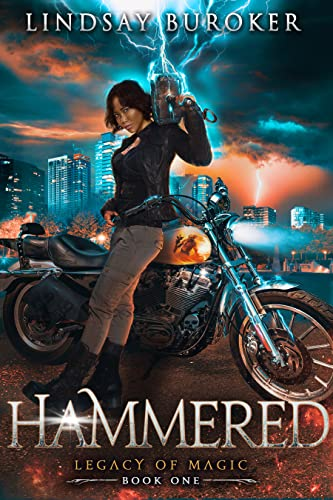 What did I just read? – Hammered
So, goal for the new year is to keep reading. Not hard for me to do, its my primary downtime activity, but also to…Read More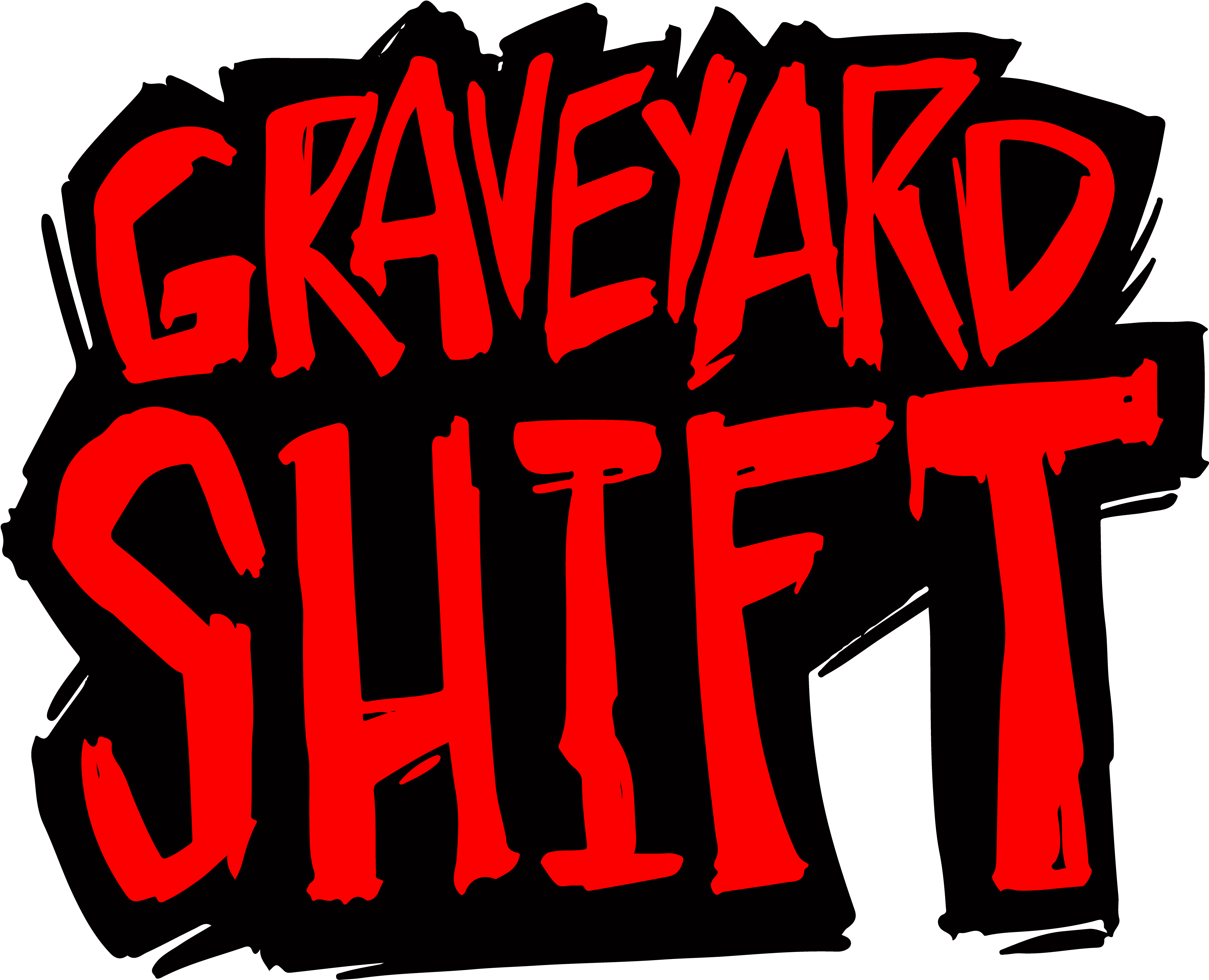 Kickstarter Issues
Okay, so I started setting up the Kickstarter stuff for Graveyard Shift. Uh. Well, I'm stuck on that until next year it seems. So,…Read More
Getting there
I have made a couple of updates to the site, adding a projects page and fleshing things out. I have a number of other…Read More