---
Active Projects
Graveyard Shift
Type: Game
Status: Kickstarting in January 2023
A unique card game where you shift, swap and pick up gravestones in a graveyard. The board is constantly changing and you have to use strategy to match three of a color or keep your friends from doing the same.
Also, watch out for zombies. Those guys will just take up space on the couch and freeload.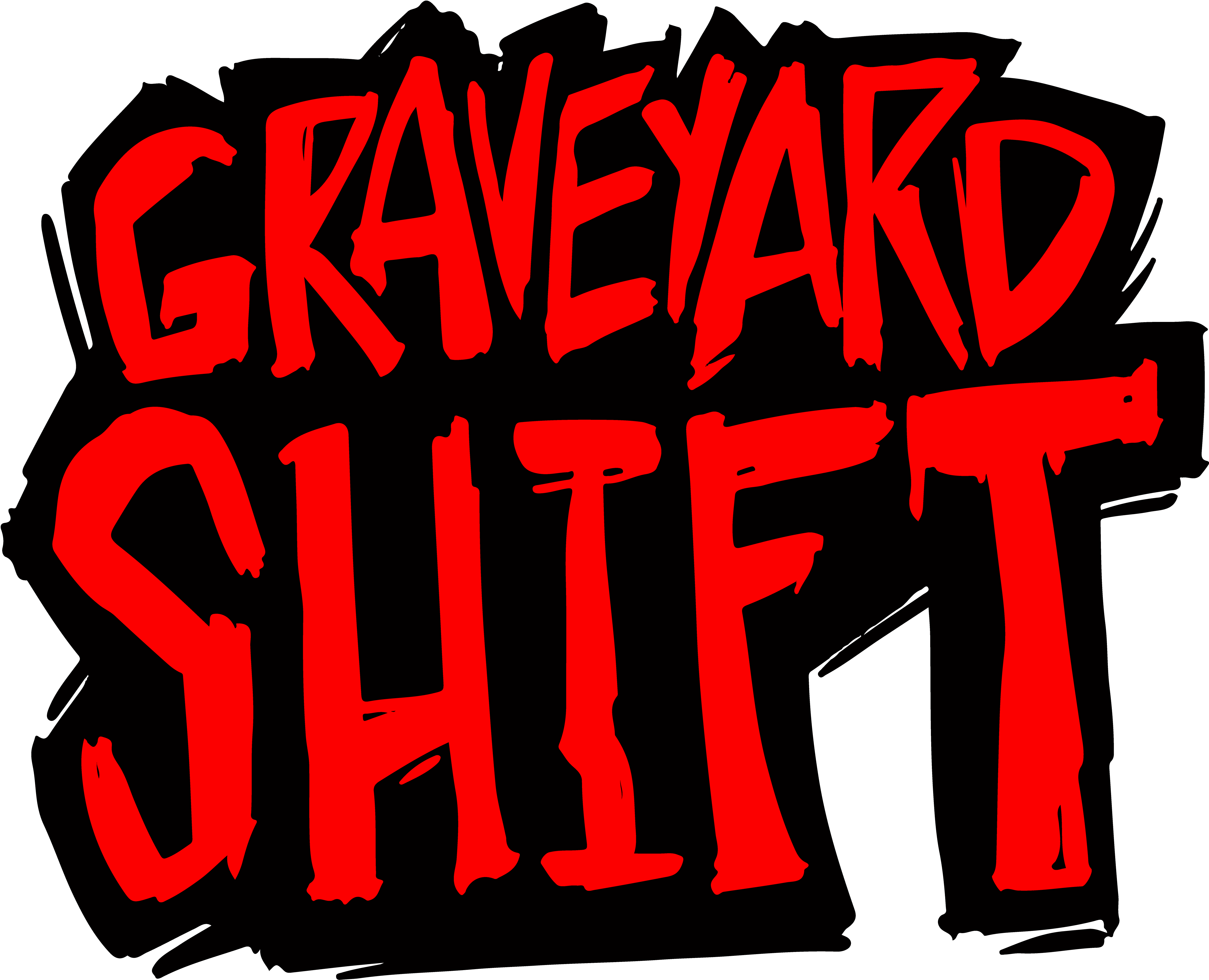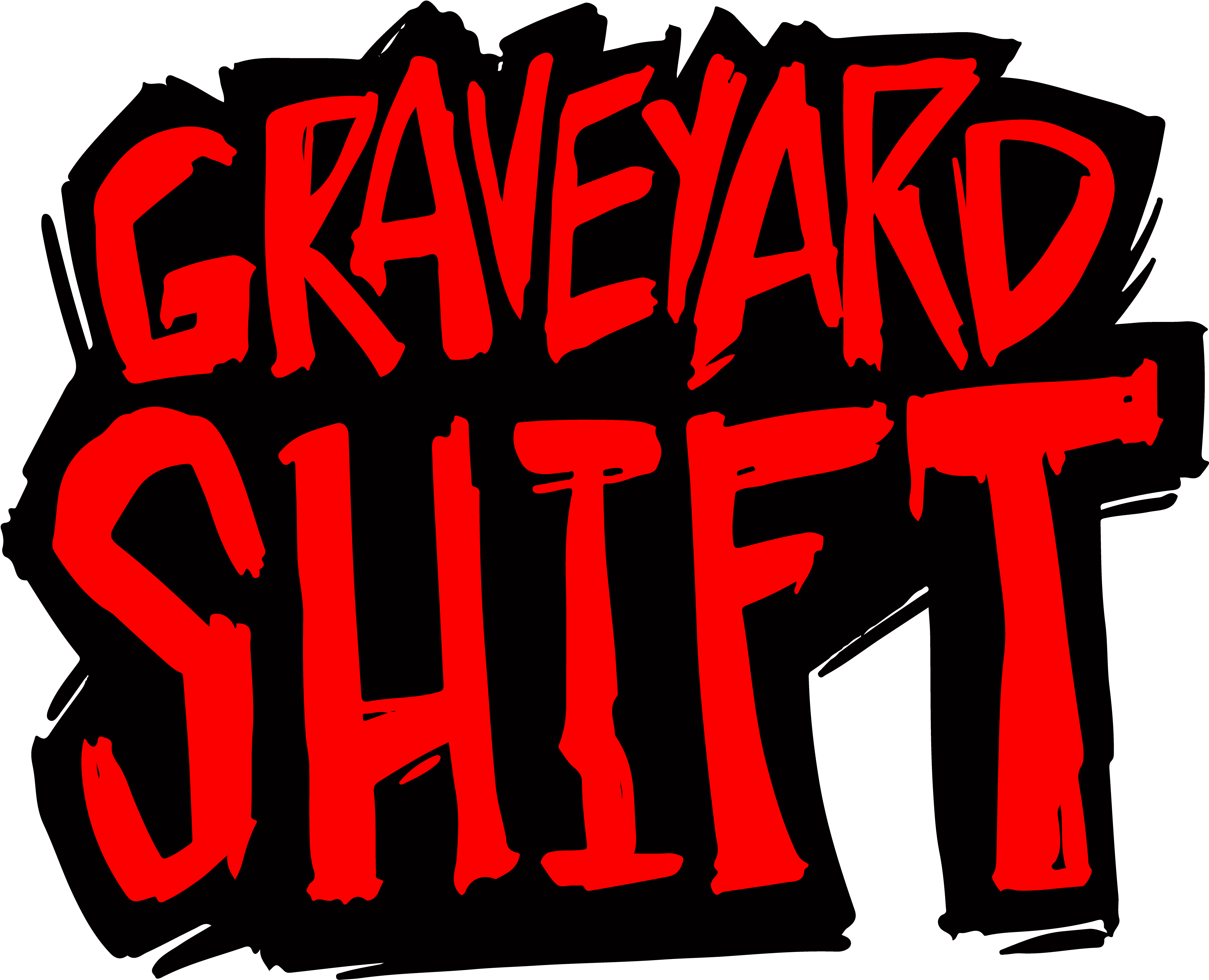 ---
Cut Loose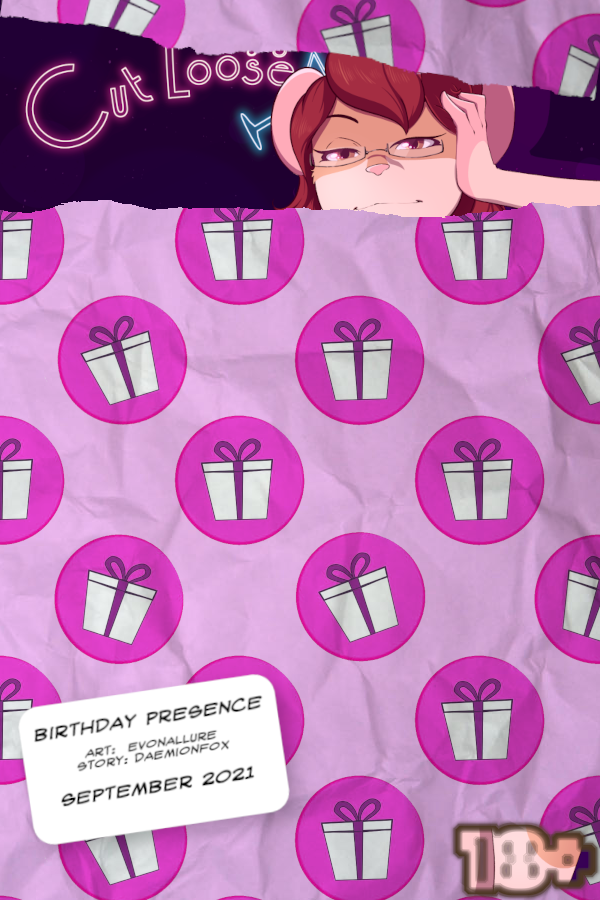 Type: Comic
Status: On-going
Adults only comic following the lives and adventures of Donna, Frankie and their various friends and acquaintances. Featuring comics and artwork from various artists. Ongoing comic is distributed monthly on Patreon.
Patreon: https://patreon.com/cutloosecomic
Website: https://cutloosecomic.com
---
Coming Soon
Raptors in the Kitchen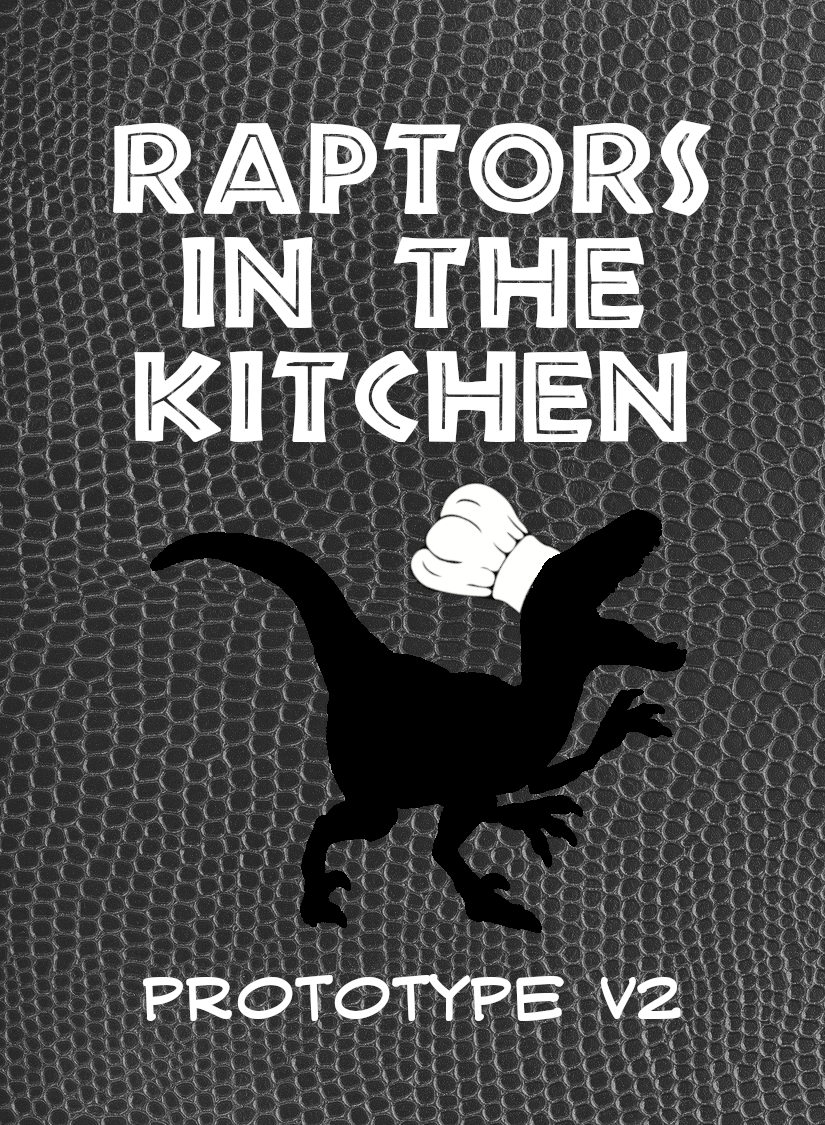 Type: Game
Status: Prototyping
Collect dishes and dodge dinosaurs! This fast paced game allows you to unleash chaos on your friends as you try to assemble a menu while dealing out turkey sized chaos to everyone else.
The fences are down, and you have one job.
---
Completed Projects
A Year and a Day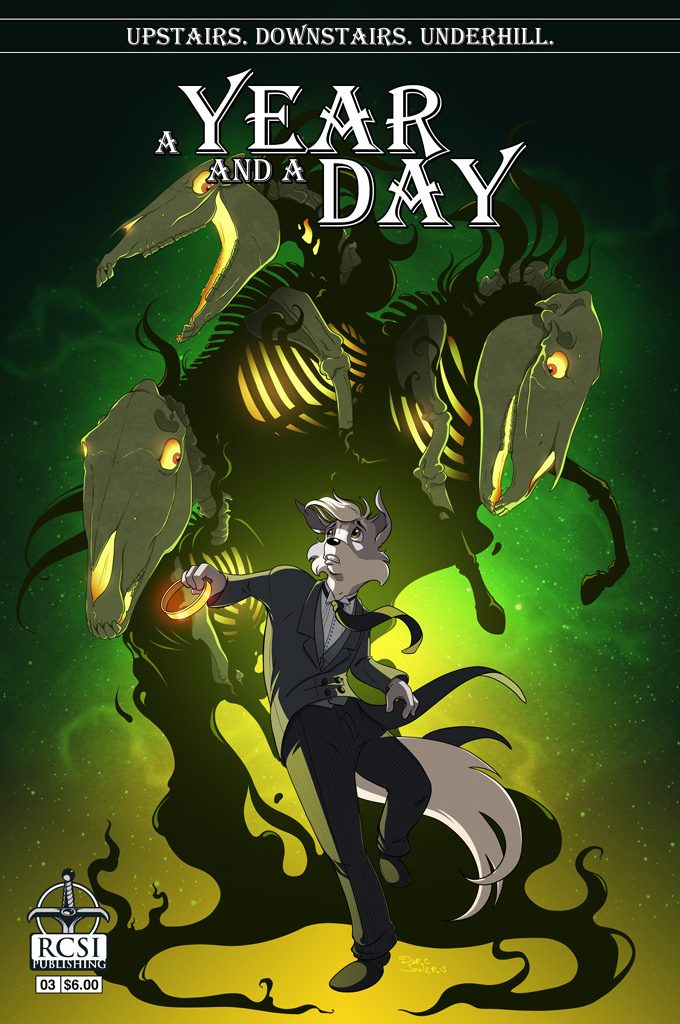 Type: Comic
Status: Complete
A Year and a Day follows Robert Allen, reluctant butler to Princess Moraine. Allen spends his time managing the staff, all the while wishing his life was more heroic. When he discovers that his employer is a potential target for The Wild Hunt, it seems he's gotten his wish. But when the skeletal riders of the Hunt arrive, what's a butler to do?
A Year and a Day can be found at https://codenamehunter.com
---
Code Name: Hunter
Type: Comic
Status: Complete
Code Name: Hunter follows the adventures of Max McConnor and Ruby Pyrenees, two members of the Royal Center of Special Investigations, as they deal with Fey blood oaths, family members, a magical princess, and their toughest adversary of all… diplomacy.
Code Name: Hunter can be found at https://codenamehunter.com