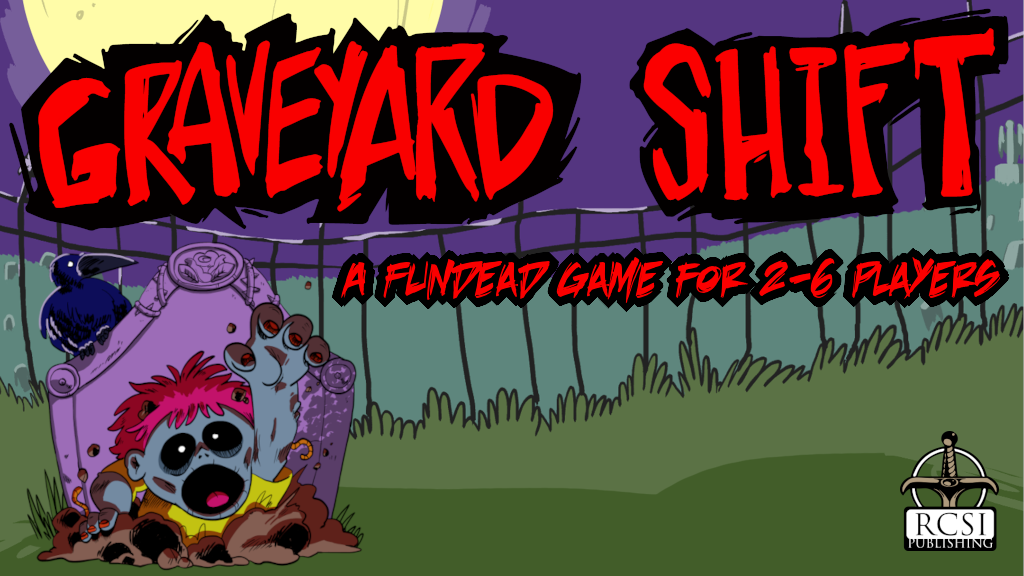 Gamer Tested, Kickstarter APPROVED!
Graveyard Shift's Kickstarter campaign has been APPROVED! We will be launching Jan 22nd (Matt's B-day)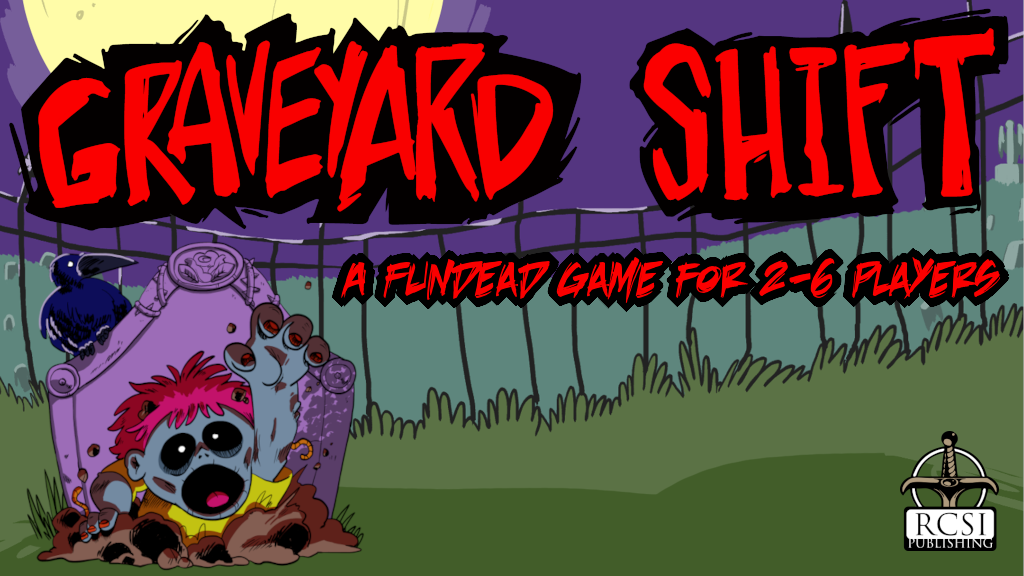 The pre-launch notification list is important, KS pays attention to the number of people who sign-up prior to the campaign going live. Campaigns without a lot of interest get pushed to the back by the KS algorithm and tend to do poorly when it comes to things like discovery.
That being the case, expect me to get particularly noisy over the next 6 weeks during the lead up and while the campaign is ongoing.