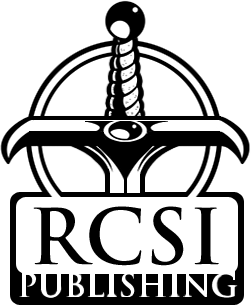 I've pushed the button and the site has been launched.
This is… Weird for me, as I'm normally building web sites by hand, but with the looming deadline of getting the Kickstarter for Graveyard Shift started, and the need to, and I quote, "Lower the cost of updating the site" (Meaning I need to not see updating things as a problem that my ADHD won't let me touch)
Anyway, I'm still working, making adjustments and filling out the site more. I HOPE to get things done little by little, and make it a habit to write regularly.
Cross your fingers, and hold on.