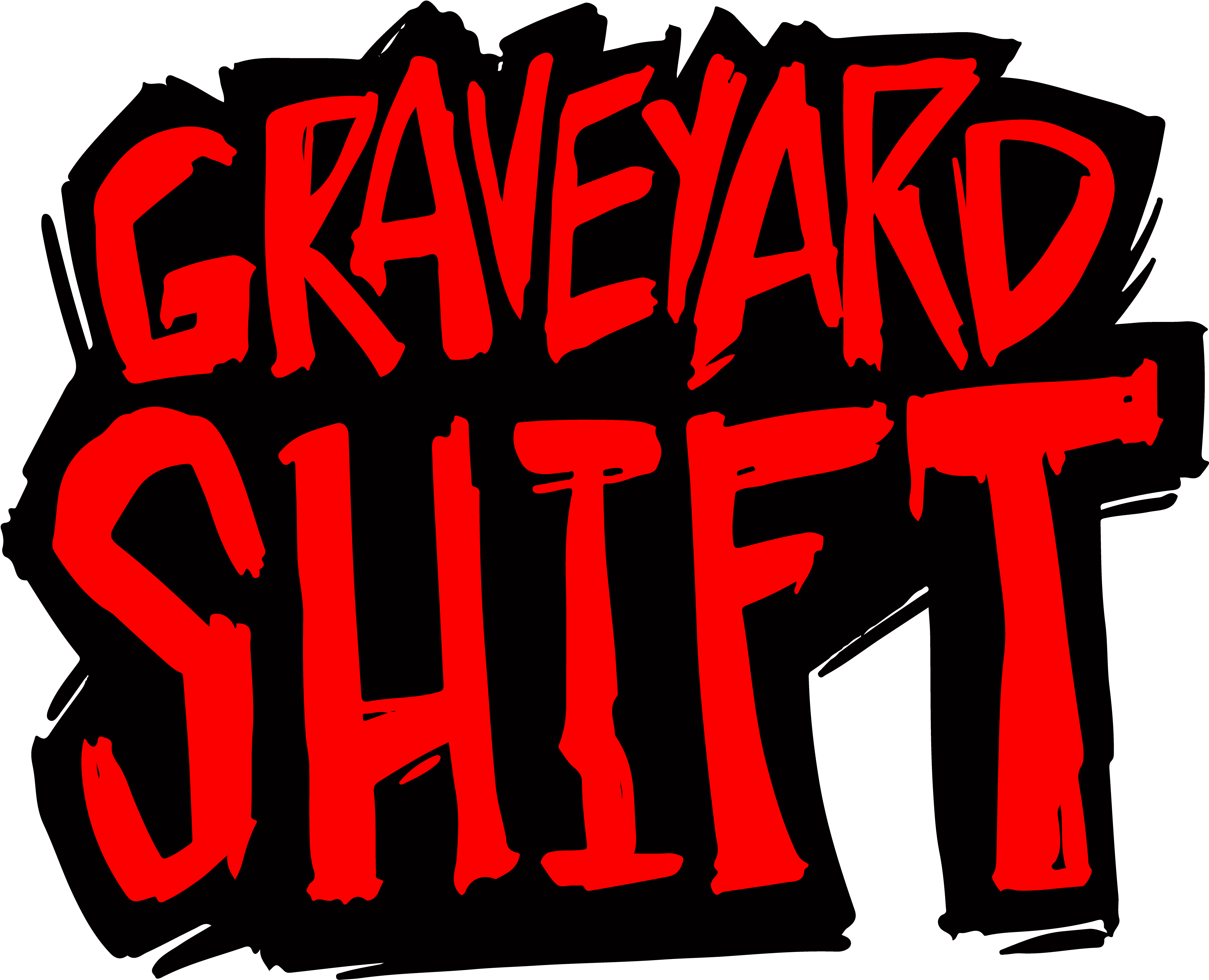 Okay, so I started setting up the Kickstarter stuff for Graveyard Shift. Uh. Well, I'm stuck on that until next year it seems.
So, one of the things that Stripe (KS payment gateway) requires is the Federal EIN (Employer Identification Number) that the IRS has for your business.
Now, last time we did the Kickstarting thing (A Year and a Day), we ran it under Darc's KS account, I was listed as a collaborator. This time I'm doing it under my account, and I decided to set that up using the business bank account. Which requires us to provide the EIN.
Well, the last time I used the EIN was… 2? Yeah, 2 computers ago. It was on a virtual hard disk attached to a Windows 7 VM on my Linux box, 2 computers back. The last Linux upgrade ended up corrupting all my VMs and well, I didn't think I had lost anything major.
Well, not a problem right? I call the IRS to answer some probing questions and get it recovered. Except…
The IRS shuts down all their computers between Xmas and New Years. Their systems will be back up Jan 3rd.
This would explain also why KS was rejecting my verification, as they push that through the IRS APIs as well. Systems are down all over. Welp. I guess I can wait till Tuesday.
Not like there's much choice. 🙂