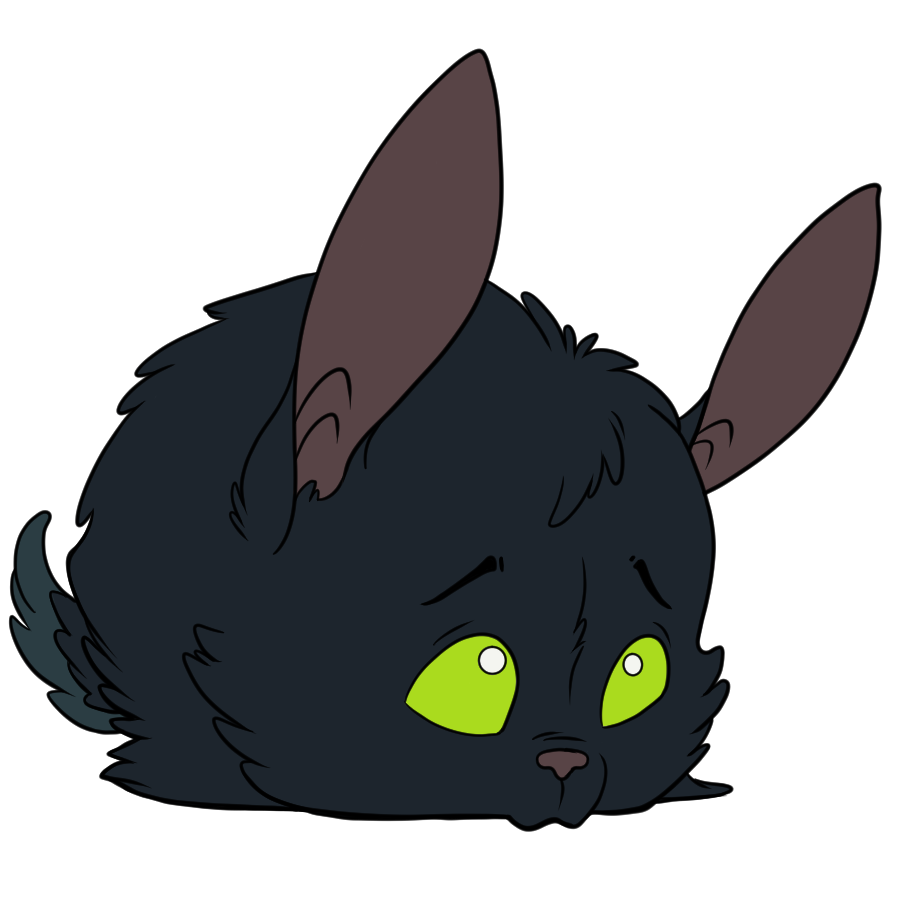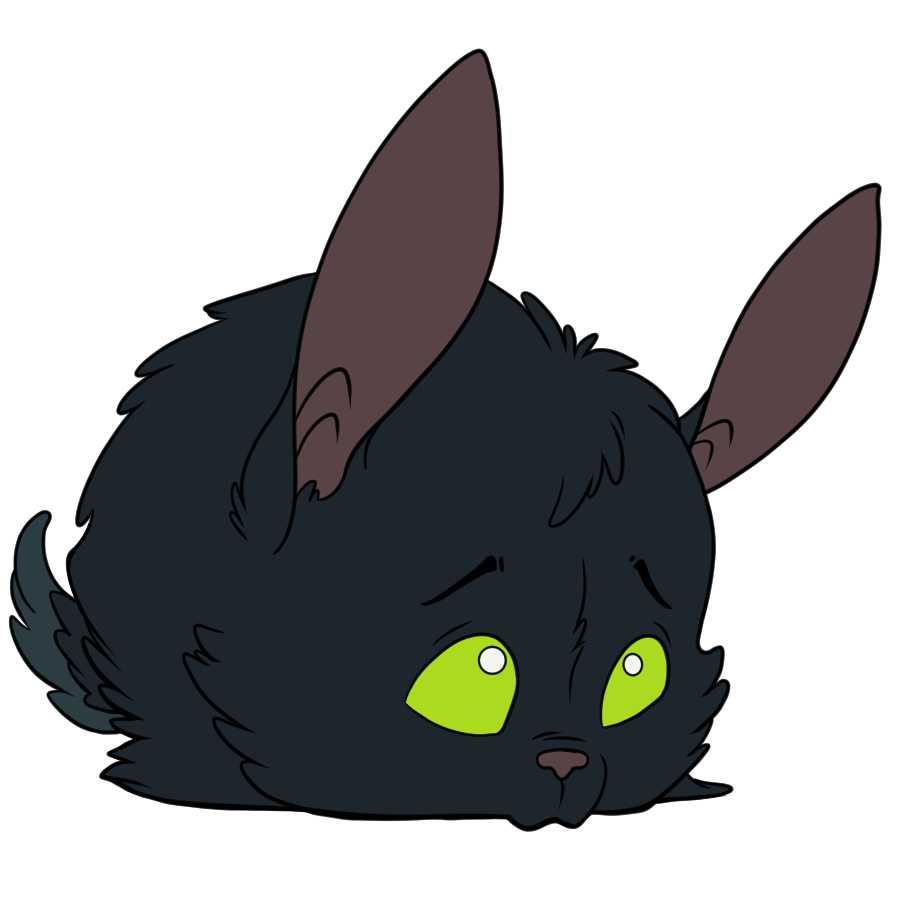 Yep, that time of year again, when I decide that we need an upgrade. I'm moving everything over to WordPress (against my better judgement) and want to ATTEMPT to update regularly. Let's make it a resolution for 2023…
Or better yet, lets not. If my track record with the gym is anything to go by.
Either way, I'm planning on using this more often. Cross your fingers.